THE NILE ... A SACRED RIVER ?
---
Egypt is a 'gift' of the Nile, according to Hecates of Miletus, and the same assertion is repeated by Herodotus. This observation also applies to Nubia, which receives, regulates and retains through its cataracts, the vital source coming from its southern frontier.
The river is a powerfull counter point against the immense surrounding deserts. Until the 20th Century, the river floods posed a problem and the dams were a solution, for the survival of the population.
To learn more, click here (annexe 4)
In the Seventh Century, this sacred river received a magnificent homage from the Arab conqueror, Amr ibn el-As: 'the time comes when all the sources in the world give their tribute to this King that providence has placed above all others.'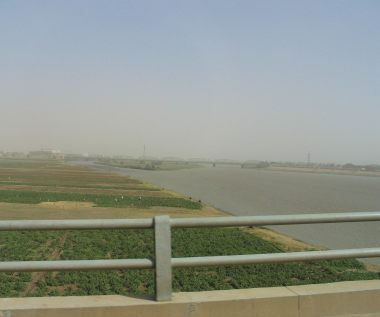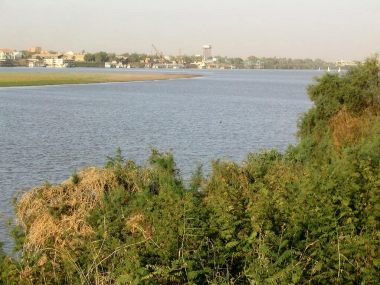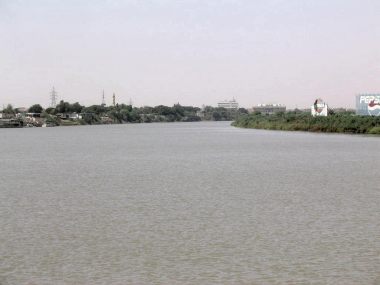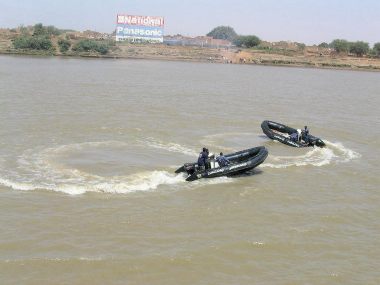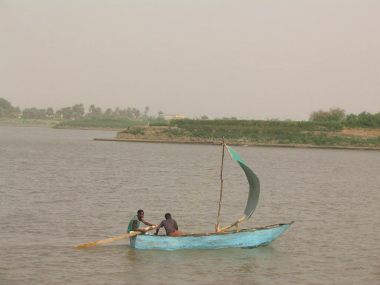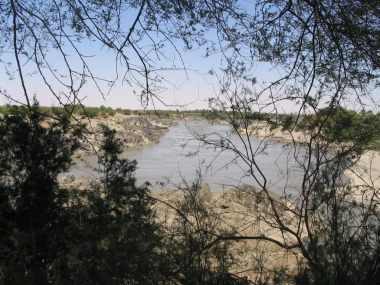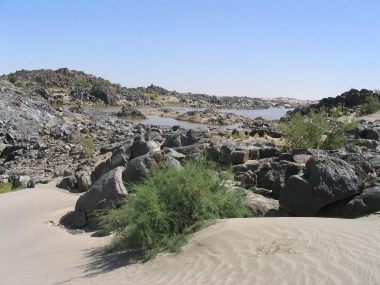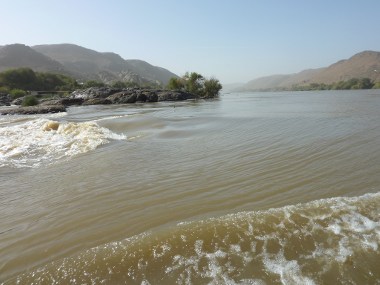 The Blue Nile crossing Khartoum / Le Nil bleu traversant Khartoum
Riverside of the Nile at Khartoum / Bord du Nil à Khartoum
The white Nile at Khartoum / Le Nil blanc à Khartoum
Motorboats on the Nile at Khartoum / Bateaux à moteur sur le Nil à Khartoum
Small sailing boat at Shendi on the Nile / Mini-voilier à Shendi sur le Nil
Fourth cataract of the Nile / Quatrième cataracte du Nil
Fourth cataract of the Nile / Quatrième cataracte du Nil
Sixth Cataract / Sixième Cataracte